On Friday,  September 8, 2023, Serbia's Novak Djokovic, 36, moved to the Finals, after defeating American Benjamin (Ben) Todd Shelton, 20, in the semi-final match. Russian Daniil Medvedev made a stunning advance,  knocking off the top seed and defending champion  Spanish Carlos Alcaraz, 20.  With the wins in Arthur Ashe Stadium, Novak Djokovic will face Daniil Medvedev and look for a record number of titles.
Novak Djokovic won  a straight-sets  against the upstart Ben Shelton.   Daniil Medvedev made a stunning advance,  knocking off the top seed and defending champion Carlos Alcaraz.
Novak Djokovic  dominated the game against the  recently college student Ben Shelton in the first two sets, with  6-3, 6-2. However, the last set showed the best from Ben Shelton.  Ben Shelton  came back from a 2-4 to 5-4. But Novak Djokovic took over again and won  with a 6-3, 6-2, 7-6(4) win.  With the win,  Novak Djokovic advanced to his 10th US Open final.
Ben Shelton has been making progress in 2023. In January 2023,  he reached the quarterfinals of just his second Grand Slam tournament, at the 2023 Australian Open. Now he has been able to  reach the semifinals at the 2023 US Open. 
---
Advertisement
Get the following books on Amazon: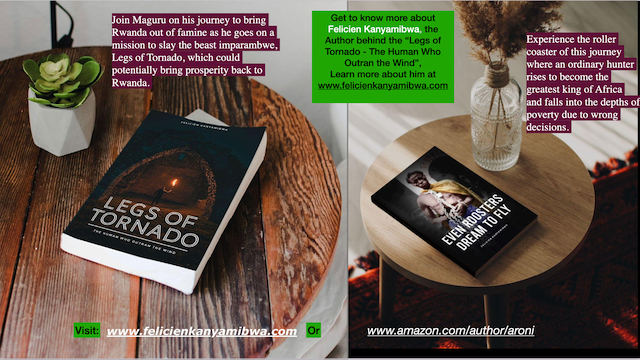 Even Roosters Dream to Fly: The Epic of a German White Catholic Priest and Manzi, a Freedom Fighter and a Mythological King of Rwanda.
Legs of Tornado: The Human Who Outran the Wind, an African tale about a human from a humble upbringing who outran the wind, defeated evil spirits, overcame his fate, became a respected clan chief, and triumphed ever after.
Even Roosters Dream to Fly along with Legs of Tornado are also available on Amazon worldwide and soon to several other platforms:
For more on the book, the author, the inspiration of the stories, Visit the author website here
---
Unlike Novak Djokovic, Daniil Medvedev had more challenging win against the defending champion and world No. 1 Carlos Alcaraz. Although he easily won two sets, he had tough challenge in the two other sets. The game ended with a 7-6(3), 6-1, 3-6, 6-3 victory of Daniil Medvedev.
After losing the third set, in the fourth and  last set, he was able to lead 4-2 and then to finish 6-3.   It was a kind of payback to Carlos Alcaraz. In Wimbledon 2023, Carlos Alcaraz beat Daniil Medvedev in a straight three sets, 6-3, 6-3, 6-3 and  ended up winning the final against Novak Djokovic, 1-6, 7-6(8-6), 6-1, 3-6, 6-4.
The  Men's final on Sunday September 10, 2023 opposing the second seed Novak Djokovic and the third  seed Daniil Medvedev  in Arthur Ashe Stadium is expected to rouse the cloud cheers.
---
Advertisement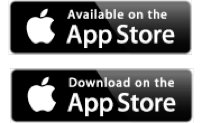 AroniSmartIntelligence, the leading tool for Advanced Analytics, Machine Learning & Data Science
Statisticians, Data Scientists, Business and Financial Analysts,  Savvy Investors, Engineers, Researchers,  Students, Teachers, Economists, Political Analysts,  and most of  the practitioners use Advanced Analytics to answer questions, to support informed  decision making or to learn.
AroniSmartIntelligence™ is a leading Advanced Analytics, Machine Learning and Data Science tool, with optimized cutting edge Statistics models, Econometrics, Big Data and Text Analytics.
AronismartIntelligence™ includes modules covering Machine Learning and Big Data mining, Unstructured Text Analysis, Sentiment and Emotion Analytics, Bayesian Statistics and other advanced analytics.
For More on AroniSoft LLC and AroniSmart products click here
For More on the latest version of AroniSmartIntelligence and AroniSMartInvest. 
---
@AfroAmerica Network 2023