In 2024, Olympic Games will be held in Paris, France. Among the sports included is Basketball. The USA Basketball team will be there, chasing the fifth consecutive Olympic gold medal. Following the loss of FIBA World Cup in August 2023, the Olympics will be critical and highly competitive for the USA Basketball team. However, the USA just got a key player:  76 ers player Joel Embiid, the reigning NBA MVP. Joel Embiid decided to join USA team, instead of the team of his native country Cameroon, where he grew up until he was  16 years-old and France, where he is a naturalized citizen. 
The Philadelphia 76ers' Joel Embiid, 29, is the  2023 NBA MVP or most valuable player for the 2022-23 season.    Joel Embiid was named the NBA's most valuable player for the 2022-23 season  after finishing as the runner-up in each of the two previous seasons against Denver Nuggets' Nikola Jokic.  He scored up 73 first-place votes.  The two-time MVP Nikola Jokic of the Denver Nuggets was second with 19, and  the Milwaukee Bucks Giannis Antetokounmpo  was third.
Joel Embiid has led the NBA in scoring with a career-best 33.5 PPG.
On  May 11, 2022, Denver Nuggets' Nikola Jokic won 2021-2022 NBA Finals  MVP award, facing a tough competition from 76ers' Joel  Embiid  and Milwaukee Bucks' Giannis Antetokounmpo.
Joel Embiid won all the awards or competed for the top titles, despite repetitive injuries: he missed 16 games in 2022 and  14  in 2021 due to injuries.
---
Advertisement
Get the following books on Amazon: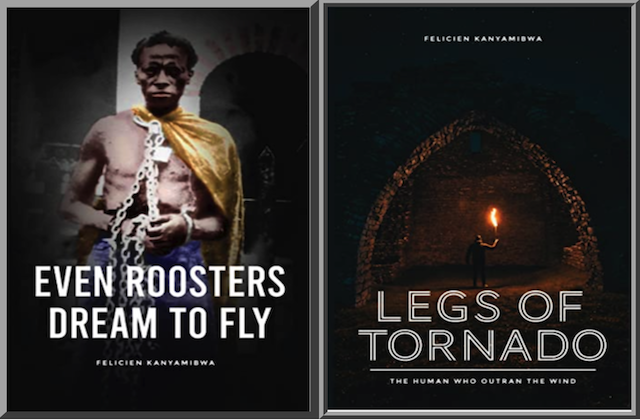 Even Roosters Dream to Fly: The Epic of a German White Catholic Priest and Manzi, a Freedom Fighter and a Mythological King of Rwanda.
Legs of Tornado: The Human Who Outran the Wind, an African tale about a human from a humble upbringing who outran the wind, defeated evil spirits, overcame his fate, became a respected clan chief, and triumphed ever after.
Even Roosters Dream to Fly along with Legs of Tornado are also available on Amazon worldwide and soon to several other platforms:
For more on the book, the author, the inspiration of the stories, Visit the author website here
---
Joel Embiid confirmed his decision to play for the USA team  at next year's Olympic Games in Paris on social media platform X. Both Cameroon  and France were also expecting that Joel Embiid will choose them, instead of the USA. He received the French citizenship last year.
His decision has been well received by the USA Team. However, in Cameroon, and in Africa in general, the basketball fans were frustrated, pointing to the impact he was going to have on the youth in Africa if he had joined the national team of Cameroon. 
However, all his fans are already  looking forward to the 2024 Olympics in Paris and how he will help the USA Team to  win its fifth consecutive Olympic gold medal.
  @AfroAmerica Network 2023
---
Advertisement
For More on AroniSoft LLC andAroniSmart products click here
---
---
Advertisement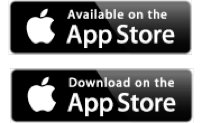 AroniSmartIntelligence, the leading tool for Advanced Analytics, Machine Learning & Data Science
Statisticians, Data Scientists, Business and Financial Analysts,  Savvy Investors, Engineers, Researchers,  Students, Teachers, Economists, Political Analysts,  and most of  the practitioners use Advanced Analytics to answer questions, to support informed  decision making or to learn.
AroniSmartIntelligence™ is a leading Advanced Analytics, Machine Learning and Data Science tool, with optimized cutting edge Statistics models, Econometrics, Big Data and Text Analytics.
AronismartIntelligence™ includes modules covering Machine Learning,  Big Data mining, Bayesian Statistics, Neural Network Models, Unstructured Text Analysis, Sentiment and Emotion Analytics,  and other advanced analytics.
---