Golden State Warriors are 2022 NBA Champions. They beat the Boston Celtics in Game 6 of NBA Finals. Boston Celtics faced a tough challenge, starting with the first game, on Thurday June 16, 2022. They kept momentum but consistently lagged behind. The sixth game on Thursday June 16, 2022 ended with Golden State Warriors scoring 103-93, close to the prior game score of 104-94 and winning the 4th championship in 8 years. A fighting force and dominating Golden State Warriors team was again driven by Stephen Curry, Klay Thompson, Draymond Green, Kevon Looney and Jordan Poole and did not give a rest to the Boston Celtics opponent led by Jayson Tatum, Jaylen Brown, Marcus Smart, Derrick White, and Payton Pritchard. The competition in the last game was now between Stephen Curry and Jayleen Brown as Jayson Tatum was overshadowed. Golden State Warriors All-Star Andrew Wiggins stood out in the fifth game.
It was the sixth 2022 NBA Finals game. Held at the TD Garden in Boston, MA, the event was supposed to favor Boston Celtics. In fact, with the Warriors leading the best-of-seven series 3-2 in 5 games, most experts predicted that Game six would be a decisive event, even when scheduled at the TD Garden in Boston, MA.
Stephen Curry led the game with 34 points and 7 rebounds, while Golden State Warriors All-Star Andrew Wiggins scored 18 points and 6 rebounds.
---
Advertisement
Get the following books on Amazon: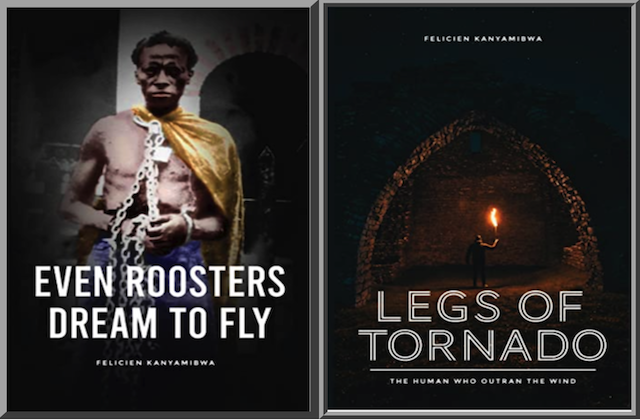 Even Roosters Dream to Fly: The Epic of a German White Catholic Priest and Manzi, a Freedom Fighter and a Mythological King of Rwanda.
Legs of Tornado: The Human Who Outran the Wind, an African tale about a human from a humble upbringing who outran the wind, defeated evil spirits, overcame his fate, became a respected clan chief, and triumphed ever after.
Even Roosters Dream to Fly along with Legs of Tornado are also available on Amazon worldwide and soon to several other platforms:
For more on the book, the author, the inspiration of the stories, Visit the author website here
---
The Warriors fell behind 14-2 at the start of the game. However, with Stephen Curry's performance, they came back with a 30-8 run that stretched from the end of the first quarter into the second quarter. Jayson Tatum had a disappointing night, only scoring 13 points and 3 rebounds. Jaylen Brown dominated the Celtics scores with 34 points and 7 rebounds.
Stephen Curry, 34 years old, led Golden State Warriors to the fourth NBA championship in eight years. He won the MVP and was very emotional, with tears in eyes.
Below is the final standing: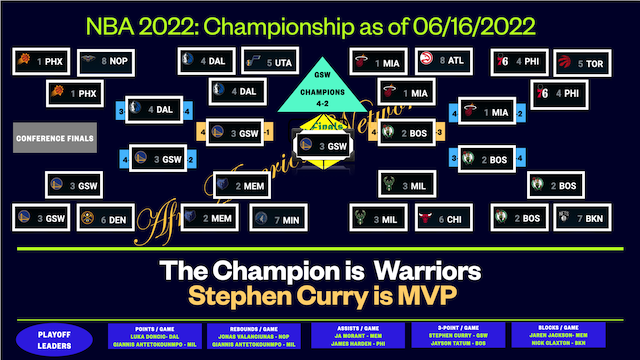 @AfroAmerica Network 2022