Current Events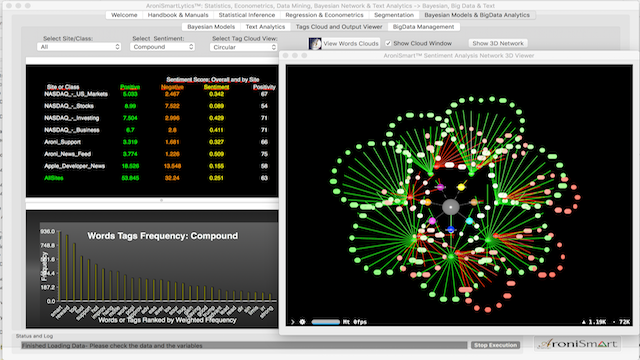 02 January 2017 - 26 April 2017
App Store®
iCloud, CA
Serena Williams, the World woman tennis champion has won Australia Open  final on Saturday January 28, 2017. With the win, the American Serena  has a record of 23 grand slam titles, beating German Steffi Graf's, the most in the Open Era of professional tennis. She  defeated sister Venus Williams 6-4 6-4.
Add a comment
Fox News has fired Bill O'Reilly, one of its long term most popular hosts and money makers. In a statement by Fox News 's parent company, 21st Century Fox published today Wednesday, April 19, 2017, the network said:
Add a comment
As Q2 2017 starts, AroniSmartInvest In Action™ picked a few stocks to watch. Based on its proprietary advanced analytics, and despite the roller coaster of emotions in the market, AroniSmartInvest™ In Action picked a few promising stocks.
Add a comment