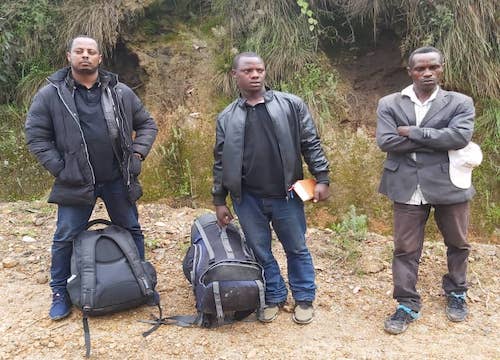 "There is no such a thing as "good death". Be it by genocide or war. Slaughtered in revenge killings. Perished in a accident or died from illness. The dead loved ones, wherever they are, are praying for us. There is no worst thing than death. Even though Genocide made me an orphan. But it cannot make me lose empathy for others. They also suffered from crimes, not qualified as genocide. Those brothers and sisters are, too, humans. I pray for them. Those brothers and sisters are, too, humans. I remember them."
These are some of the lyrics that landed the Rwandan renowned gospel and soul musician Kizito Mihigo into jail in 2014. On February 17, 2020, The Rwandan Government sent out a press release, anouncing the death of Kizito Mihigo during his detention. The cause of death, according to Rwandan authorities, was suicide. However, independent observers, family members and social media alleged that Kiziti Mihigo was killed by Rwandan security operatives, during his interogation and torture. The graphic pictures of his body and wounds, appear to confirm the story of assassination and torture.
Photo: Kizito Mihigo detained, while trying to flee to Burundi in early Feb 2020.