Science & Technology
On September 12, 2017 at 10:00 AM, Apple will launch a media event to unveil new products during the first-ever event at Steve Jobs Theater at its new Apple Park headquarters. There had been mounting rumors that Apple would announce at least three products: iPhone X, iPhone 8 and 8 Plus, and Apple 4K TV. The products to be showcased could include improvements in compatibility, LTE, Siri, image processing and face recognition. Perhaps the most anticipated is the iPhone X, based on leaks that had popped up in media for days. Below are a few details based on the leaks. However, Steve Jobs Theater is perhaps the greatest treat.
Today, June 15, 2017, AroniSmartInvest in Action Sentiment Analysis has flagged Slack as one of the most interesting companies (see the sentiment cloud attached) to watch in upcoming days, and probably months and years.
View Slide Show
8 Photos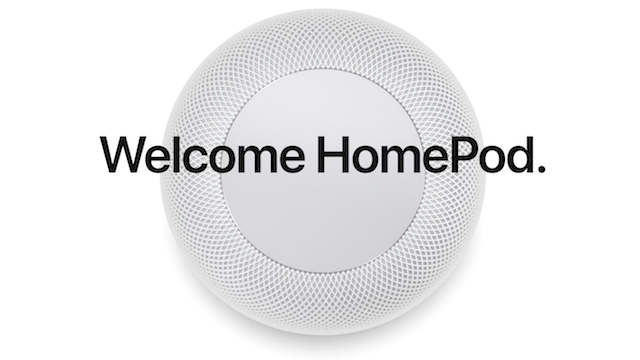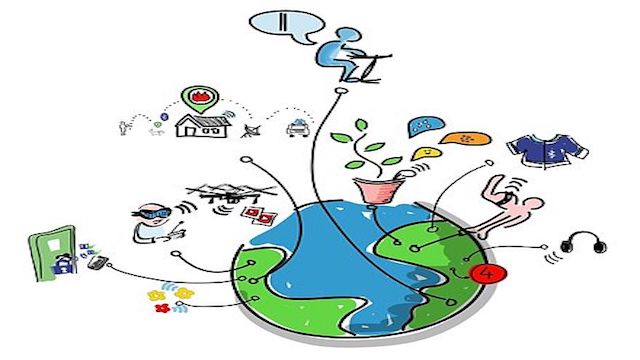 It is believed that the next technological frontier to be crossed by humans is the Internet of Things (IoT). But what is the Internet of Things (IoT), or, Internet for Things, as one of the early co-founders of the concept, Kevin Ashton calls it?