Science & Technology
Today, June 15, 2017, AroniSmartInvest in Action Sentiment Analysis has flagged Slack as one of the most interesting companies (see the sentiment cloud attached) to watch in upcoming days, and probably months and years.
View Slide Show
8 Photos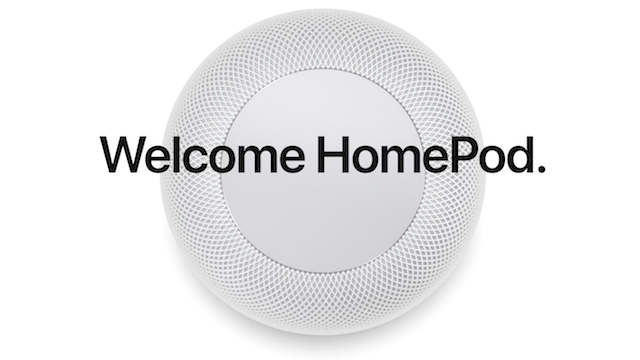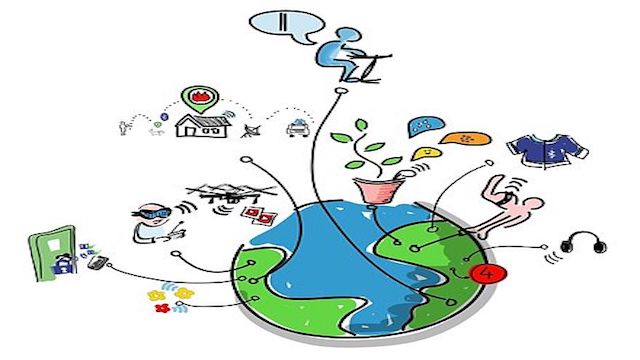 It is believed that the next technological frontier to be crossed by humans is the Internet of Things (IoT). But what is the Internet of Things (IoT), or, Internet for Things, as one of the early co-founders of the concept, Kevin Ashton calls it?
What are the products and solutions offered by AroniSoft LLC?
AroniSoft offers the following products and solutions