According to Los Angeles Times Reporter, Chris Dufresne (see here), making proclamations on college football after two weeks is about as shaky as having a late lead on Brigham Young, or thinking someday the USA Today coaches' poll will get a clue..
He the provided the following thoughts and observations:
•UCLA and USC may be the best teams in this year's Pac-12 Conference. Forget the opponents and the scores. USC cleaned and gutted two Sun Belt teams, Arkansas State and Idaho, by the total score of 164-15. It was the biggest pair of opening blowouts since Pete Carroll's 2005 team bounced Hawaii and Arkansas by the sum total of 133-34.
Forget, also, the superficiality of UCLA beating up on Virginia and Nevada Las Vegas.
Local wins over Arkansas State and Virginia meant little without some context, but now we have some.
Arkansas State followed its 55-6 loss to USC by losing by only one touchdown, at home, to Missouri, the two-time defending East Division champion of the Southeastern Conference.
That could mean that Arkansas State is not as bad as USC made it look.
Arizona State Coach Todd Graham said he watched his friend, Auburn Coach Gus Malzahn, chew his nails during Saturday's near-loss experience against Jacksonville State. Then, it almost happened to Graham.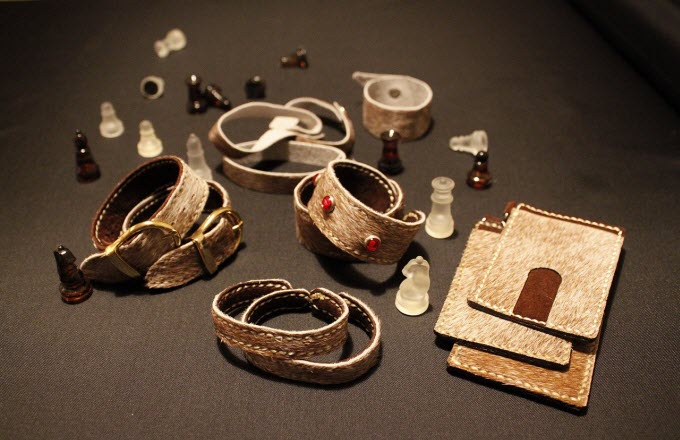 UCLA soundly defeated Virginia in its opener and then watched the Cavaliers nearly pull off a major upset against Notre Dame, a team some consider a national title contender. The Irish needed a touchdown pass with 12 seconds left to escape defeat in Charlottesville. That could mean UCLA, with freshman quarterback Josh Rosen, is the real deal.
Oregon proved it still must be respected and feared after a tough 31-28 loss at Michigan State. The Ducks aren't quite yet in sync with first-year starter Vernon Adams Jr. at quarterback, but he's been on campus only a month, and you can see how they can get there. Adams missed a wide-open Byron Marshall for what could have been the game-winning touchdown in East Lansing. Adams is not Marcus Mariota, but he is nimble, talented and tough.
The rest of the Pac-12 might be ho-hum. Arizona State needed two fourth-quarter touchdowns to break a 21-21 tie with lower-division Cal Poly.
The Sun Devils were lucky their game wasn't seen by a larger audience after negotiations broke down to finally get the Pac-12 Network on DirecTV.
For More: 
 Visit Los Angeles Times here